Earlier this year, the US Commerce Department designated Huawei to a blacklist based upon allegations that the Chinese corporation installs backdoors on its networking equipment which pose a national security threat to the United States. The designation restricted all American companies from having any sort of trade relations with the Chinese corporation. Consequently, Huawei was no longer allowed to work with Google, therefore, any forthcoming smartphones from the company would not support Google Services out of the box.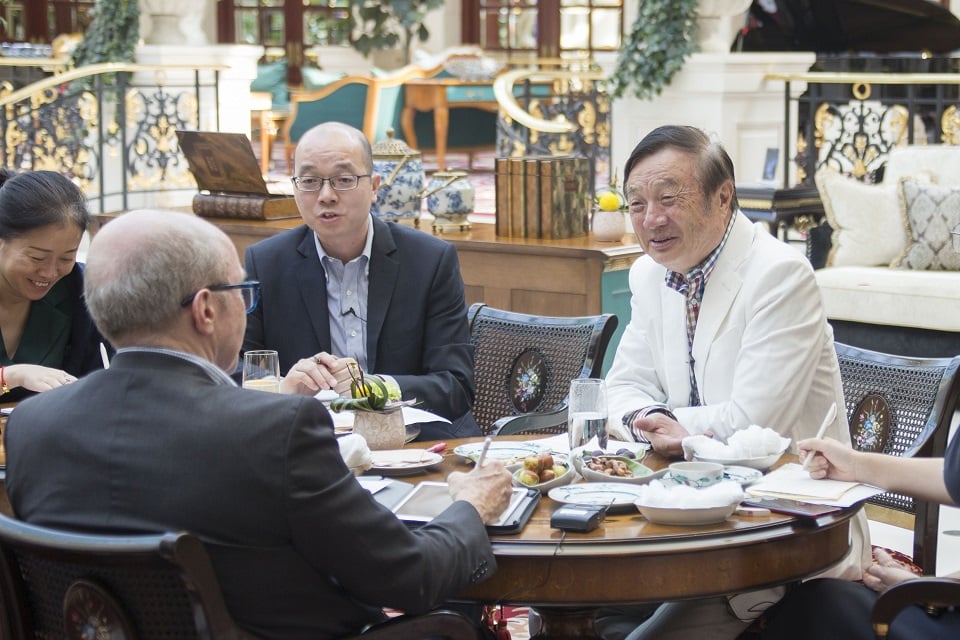 A couple of weeks after the ban, it was revealed that Huawei had been working on a secret OS since 2012. While reports in the past stated that Huawei will launch its first smartphone running on its in-house developed OS by the end of this year, if the US ban is not lifted but did not turn into a reality. Instead, the Chinese corporation launched its latest smartphone lineup, the Mate 30 series with AOSP (Android Open Source Project) but, as previously mentioned, it does not support Google Play Service.
Nonetheless, it is now official that the secret Huawei OS is called HarmonyOS (HongMeng in China) and the company has launched one device running this operating system, which is the Honor Vision TV. Clearly, this operating is nowhere ready to be implemented on smartphones in its current stage.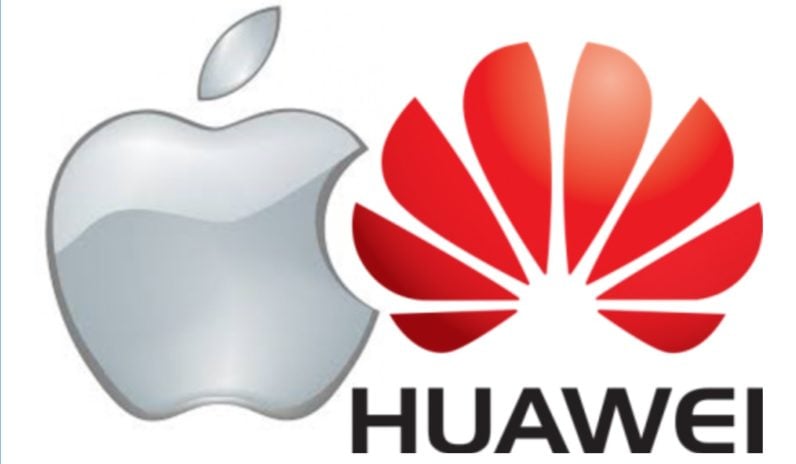 In the month of September, the CEO of Huawei, Ren Zhengfei was interviewed by correspondents of Fortune Magazine and the transcription of that interview in the English language (originally Chinese) is now available. In the interview, the senior Huawei official made a bold claim saying that their in-house developed operating system, which as we know by now, is HarmonyOS, would be able to compete with top rivals like Apple's iOS within a period of 2 years. He further added this statement:
"I think it will take less than two to three years. Since I'm part of the company's leadership, I need to be a bit more conservative when discussing timelines. Otherwise, I may end up putting too much pressure on our staff. "
The senior official also highlighted the fact that Huawei is currently seeing a drop of $10 billion in its analytical expected sales revenue because of being unable to use Google's products in Huawei's smartphones. Even after this, the company posted an aggregate revenue of 401.3 billion yuan ($58.3 billion) in the first half of 2019, which is 23.2 percent higher year-on-year.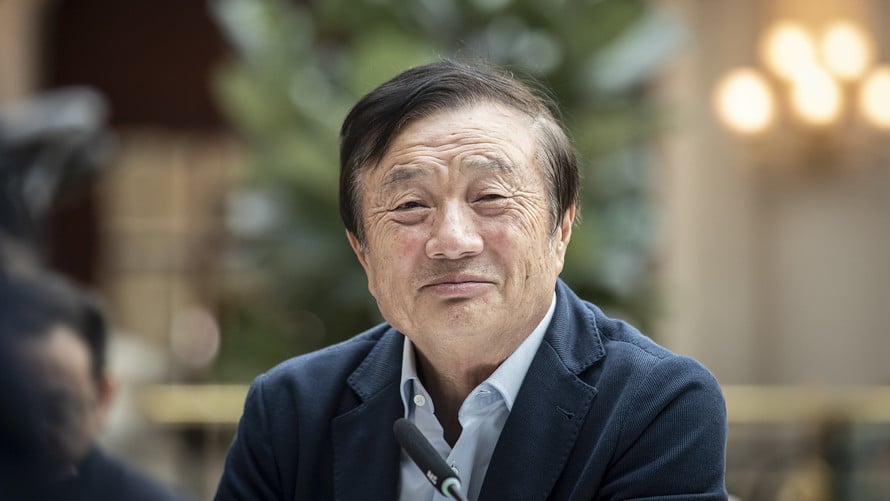 When asked about the future of Google and Huawei, he stated:
"We still hope to continue to use Google's operating system, and we remain committed to friendly cooperation with Google," "We need to further improve in terms of software. We're somewhat weak when it comes to big software architecture."
All in all, Huawei seems very confident about its self developed operating sytem. While it has the resources to deliver on its promise, the journey won't be easy and we will have to wait and see what the future holds for the company
This content was originally published here.