DJI has grown to become a household name when it comes to commercial drones. The Chinese company still strives to maintain its dominance of the market with the release of several easy to control and feature-packed drones. DJI drones have seen several software improvements such that it can even be controlled via the DJI Fly app which has its own intuitive design aimed at simplifying the flying and content capturing experiences so that even amateur drone pilots can manoeuvre the drones with ease. The Chinese company may be planning to bring smartwatch control into the mix in no distant time.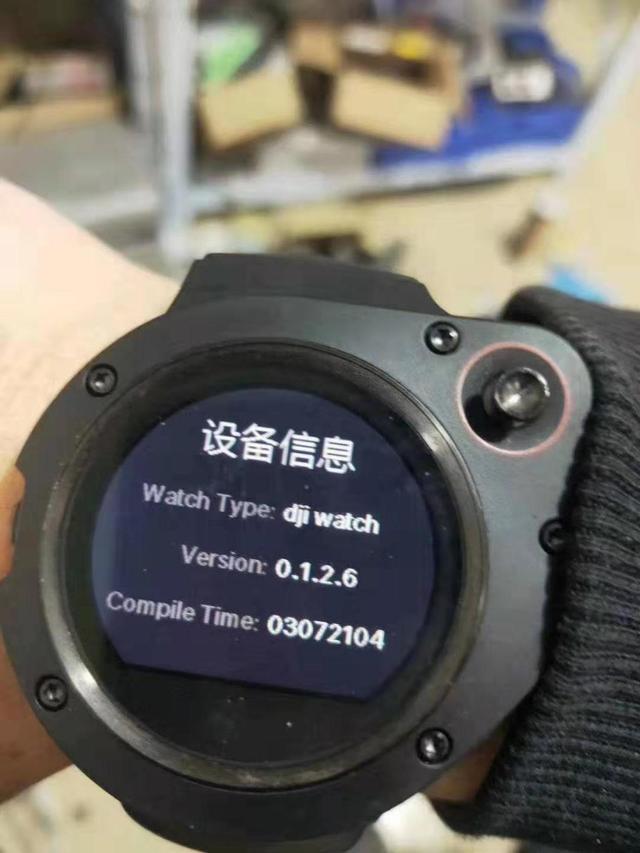 Pictures of what is said to be DJI's smartwatch has leaked online. The photos capture both the front and the rear aspects. The watch adopts an unusual design which has a circular dial but with the bezel extending at the top right corner. The extension seems to hold what looks like a tiny joystick which is perhaps for controlling drones.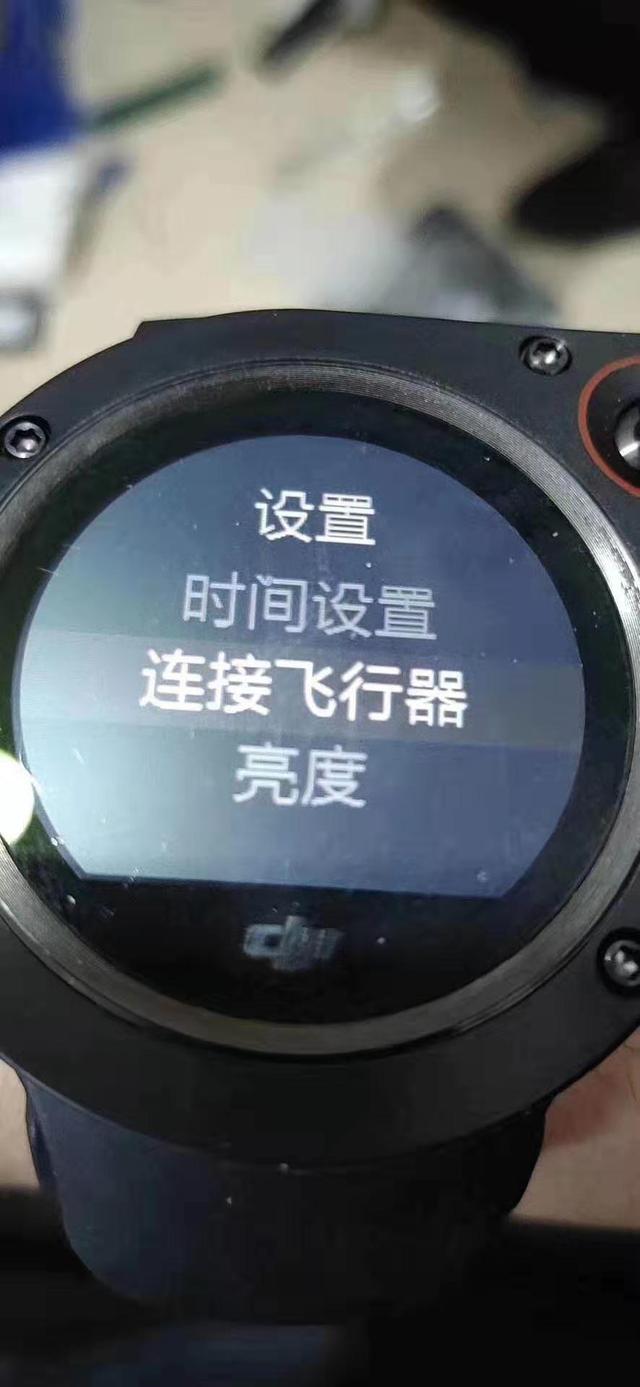 The smartwatch first appeared around March 2018 when the design was patented by DJI. The sketch shows the watch will come with a display, five-dimensional buttons and a circuit board. The display has the DJI logo at the bottom part.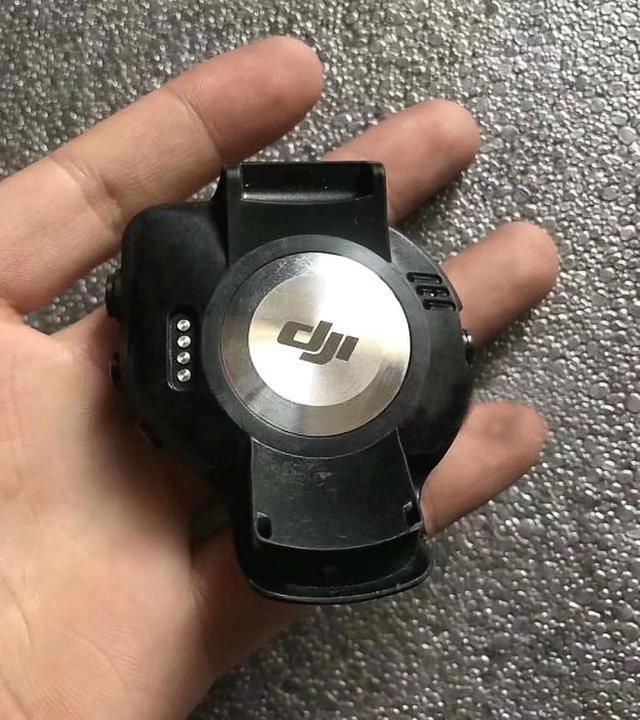 At the rear aspect, the DJI watch comes with four pins which are likely to charge it using a dock. There are also two physical buttons on the right side and one on the left side.
As shown in the sketch, the four metal points may be for charging the device and data transfer.
The patent introduction had clearly stated that the smartwatch will be used to control the drone, but the specific technical details are still not clear. For instance, we don't know if the screen can display navigation pages and real-time image transmission and other functions. However, there are speculations that the product is likely to be used in outdoor sports such as using drone tracking for skiing, surfing, and motorcycle racing so that the controller can free his hands from the remote control. The hands-free design also allows the drone to provide more accurate GPS positioning information to the tracking drone.
There is no word yet as to when this smartwatch will be officially launched.
This content was originally published here.