At the recently concluded CES 2020 tech show held in Las Vegas, one of the products that stood out and even clinched an award is the LuluPet AI Smart Cat Litter Box. The smart cat shelter is touted to be the world's first litter box with built-in stool and urine image recognize and excretory behavioural algorithms.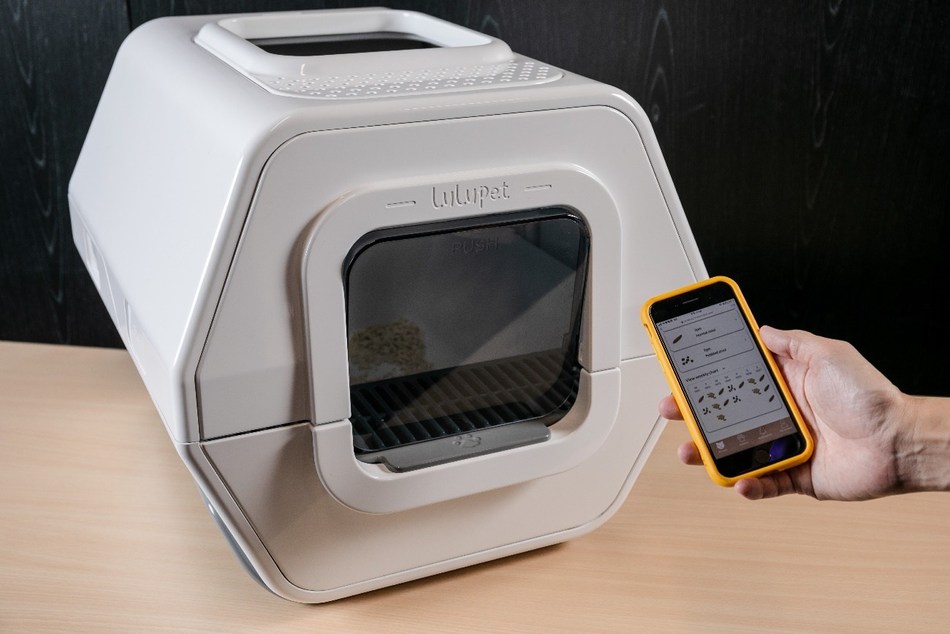 Cats are quite capable of withstanding pain; hiding any signs of discomfort they may be experiencing. This means that the quickest way to tell your kitty's condition is through its litter. The product was developed by Taiwanese startup LuluPet. The litter box is equipped with AI image restoration technology and automatically detects cat litter condition and helps look for abnormalities in the cat's body in places where cat owners cannot. It can monitor and analyze the cats' health data through cats' stool image, weight change, and excretory behaviours and notifies the owner for any abnormal activities. So the cat can receive early treatment and help the owners' cats to live a healthier life.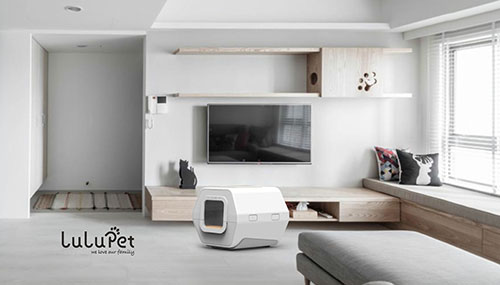 Among the top ten causes of death for domestic cats, seven were faeces-related diseases. Cats, however, are born concealers of their own weaknesses, making it difficult for owners to find out whether their precious feline is in pain. LuluPet illustrates this with the example of kidney failure: Statistically, a cat's kidneys are 70% damaged by the time the owner suspects an illness and brings the cat to the veterinarian. The organ damage is not only irreversible, but subsequent medical fees may cost up to US$ 1,200.
Sick cats aren't completely undetectable. According to the Bristol stool scale, cat faeces may be divided into 7 categories, ranging from constipation to diarrhoea; constipation may be caused by the pressing of a tumour, while symptoms of diarrhoea may be the result of common systemic diseases such as kidney failure. Stool analysis thus becomes the most straightforward way of detecting these diseases.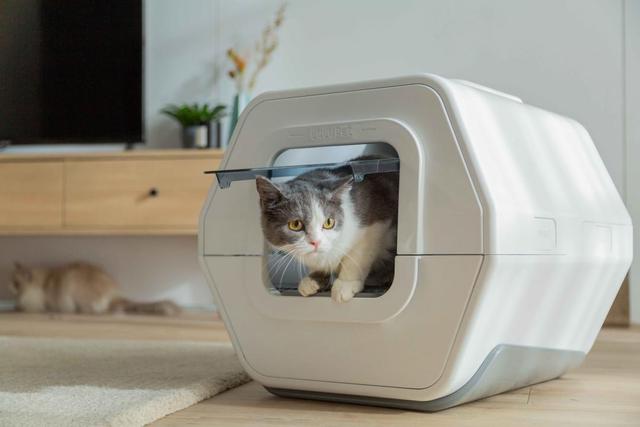 For persons who raise multiple cats, it is pretty difficult to assign litter to a specific cat. LuluPet identified this pain point and put 2 years into developing an "intelligent litter box." The intelligent litter box works mainly by detecting with lenses whether the cat is urinating or littering. It not only detects littering frequency and litter weight but also the condition of the litter (normal, constipation, diarrhoea, etc.). After judging litter conditions through the use of AI image restoration, it uses this data to notify the owner of the cat's health. The device can safely identify litter with an accuracy of up to 90%.
This content was originally published here.