Huawei, which is currently the world's second-largest smartphone maker in the world has been designated to a blacklist by the U.S Commerce Department which bars all American corporations from having any sort of trade relations with the company. Due to this, Huawei cannot certify its new handsets with Google's license despite running on the latest version of AOSP (Android Open Source Project).
Following the ban, it was revealed that Huawei was working on a secret OS for a long time, codenamed HongMeng OS. Huawei was reported to have developed this platform as a unified OS compatible with a wide variety of products ranging from smartphones to smart TVs to car infotainment systems.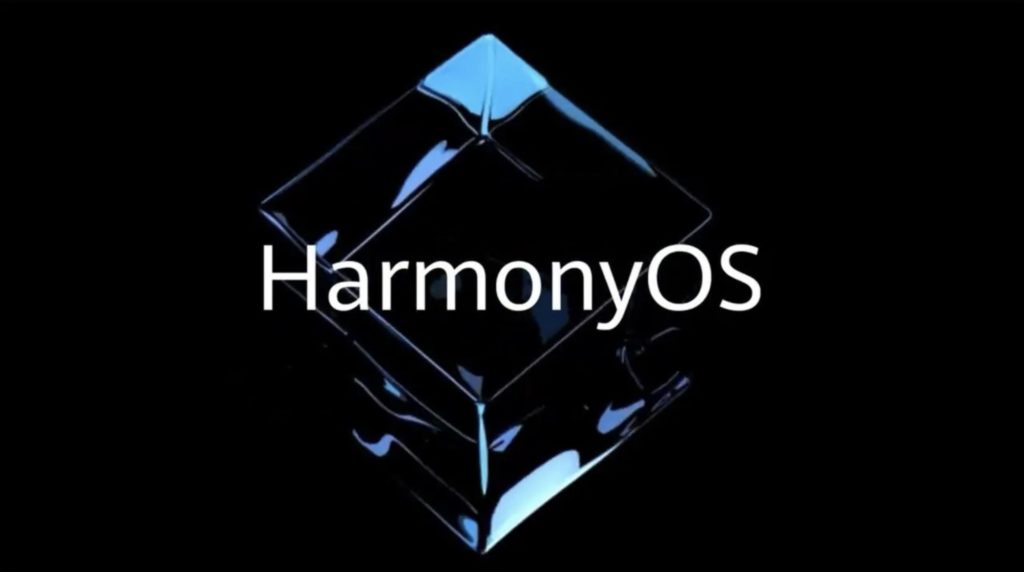 While this OS, which is officially dubbed HarmonyOS has already been publicized with the launch of Honor Vision TV, it still isn't very refined. In simpler words, a lot of time and effort is required to be invested before it can be ready for other consumer devices like smartphones. Noteworthy, Huawei's CEO Ren Zhengfei had recently made a statement that "HarmonyOS will be able to compete with Apple's iOS in 2 years". Although this seems like a bold claim, it's worth adding that Huawei has the resources to deliver on its promise.
But even if Huawei manages to ready the HarmonyOS in the coming months, it will be hard to convince users to purchase a device with an unfamiliar OS. In order to solve this dilemma, Huawei might have come up with a thoughtful solution – dual OS.
According to reports, the upcoming P40 which will succeed the Huawei P30 from the current year will be capable of dual-booting both Android and HarmonyOS, straight from the factory. The concept of a dual boot on smartphones hasn't really caught on but this might be the only possible solution for Huawei to evade this tricky situation.
In case you are unaware of what dual boot means, Huawei is said to ship its upcoming P40 flagship device with two separate operating systems, HarmonyOS and AOSP, which will be completely independent of each other. Explaining a bit further, the OSes will be independent of each other, with their own set of apps and files. Essentially, it will function like two different smartphones in one package.
With this strategy, users will be able to experience what Huawei's latest operating system brings to the table. They would also be safeguarded by the backup option to run Android (AOSP), in case they don't like HarmonyOS.
Besides this will not only allow Huawei to get vital customer feedback which can be used to further enhance the user experience but also enable it to showcase some of its original features that might currently be missing on most popular mobile operating systems — iOS and Android.
Going by the previous launch cycles of Huawei's "P" lineup of smartphones, the P40 is expected to launch in March of 2020. Henceforth, we will have to wait patiently to learn whether chooses to go this route or not.
What are your takes on this possible solution from Huawei? Do let us know in the comments below.
This content was originally published here.