Having the option to follow a morning run and hear out some tunes without carrying a phone around is most likely one of the key selling purposes of present-day smartwatches – so why not consolidate the smartwatch and a couple of remote earbuds in one minimal form? That's the idea behind the Wristbuds, as of now looking for financing on Kickstarter. Flick back the display of the smartwatch, and you have a pair of AirPods-style wireless earbuds prepared to blast tunes direct to your ears via Bluetooth.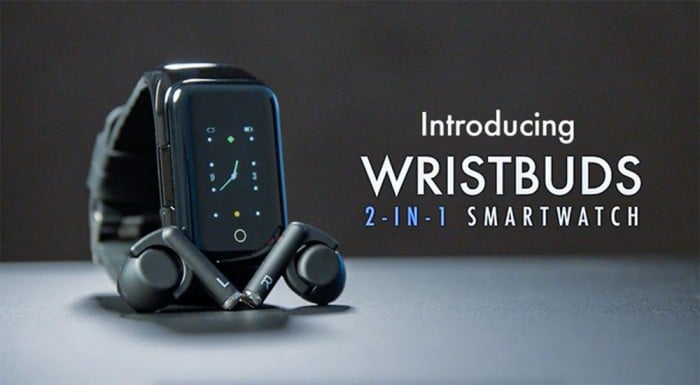 The crowdfunding exercise has just blasted past its US$5,000 goal but you can still join by paying just $99 and get a Wristbuds smartwatch shipped to you around April. You'll also need to pay an extra $30 to get an expanded storage version to enable you to store MP3 files inside. Not only does the smartwatch provide a storage compartment for the earbuds, it equally charges them, so there's no need for a different charging case.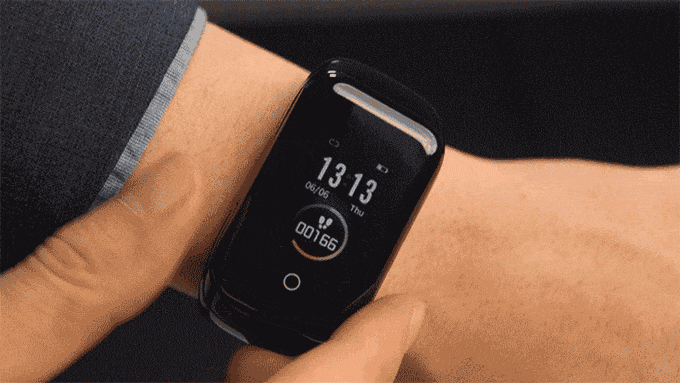 The battery life of the earbuds isn't recorded, which appears to be an odd exclusion, yet obviously the wearable can go for as long as four days between charges, which is impressive. The earbud is touted to come with good sound quality as well as noise cancellation. It is equipped with graphene-covered drivers which clearly improve constancy. They're being publicized as having the option to remain safely attached to the ear during exercises regardless of the type of exercise.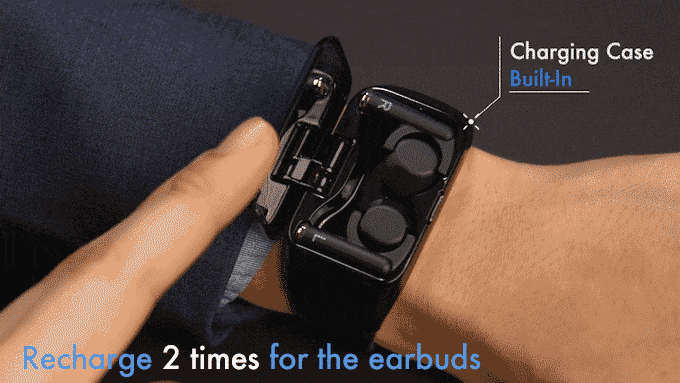 The Wristbuds smartwatch will track your exercises and we expect it to come with all the major functions found on smartwatches/ fitness trackers such as pedometer, sleep tracker, call function, heart rate monitor etc.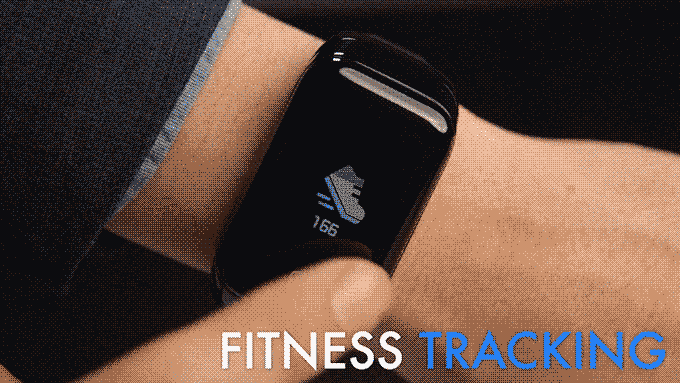 After the crowdfunding ends, the smartwatch will go on sale at a retail cost of $149.It's evident that other equipment creators are quick to get a portion of the Apple AirPods showcase, and the Wristbuds wearable is one of the more inventive takes on the genuinely remote earbuds structure that we've seen up until this point.
This content was originally published here.